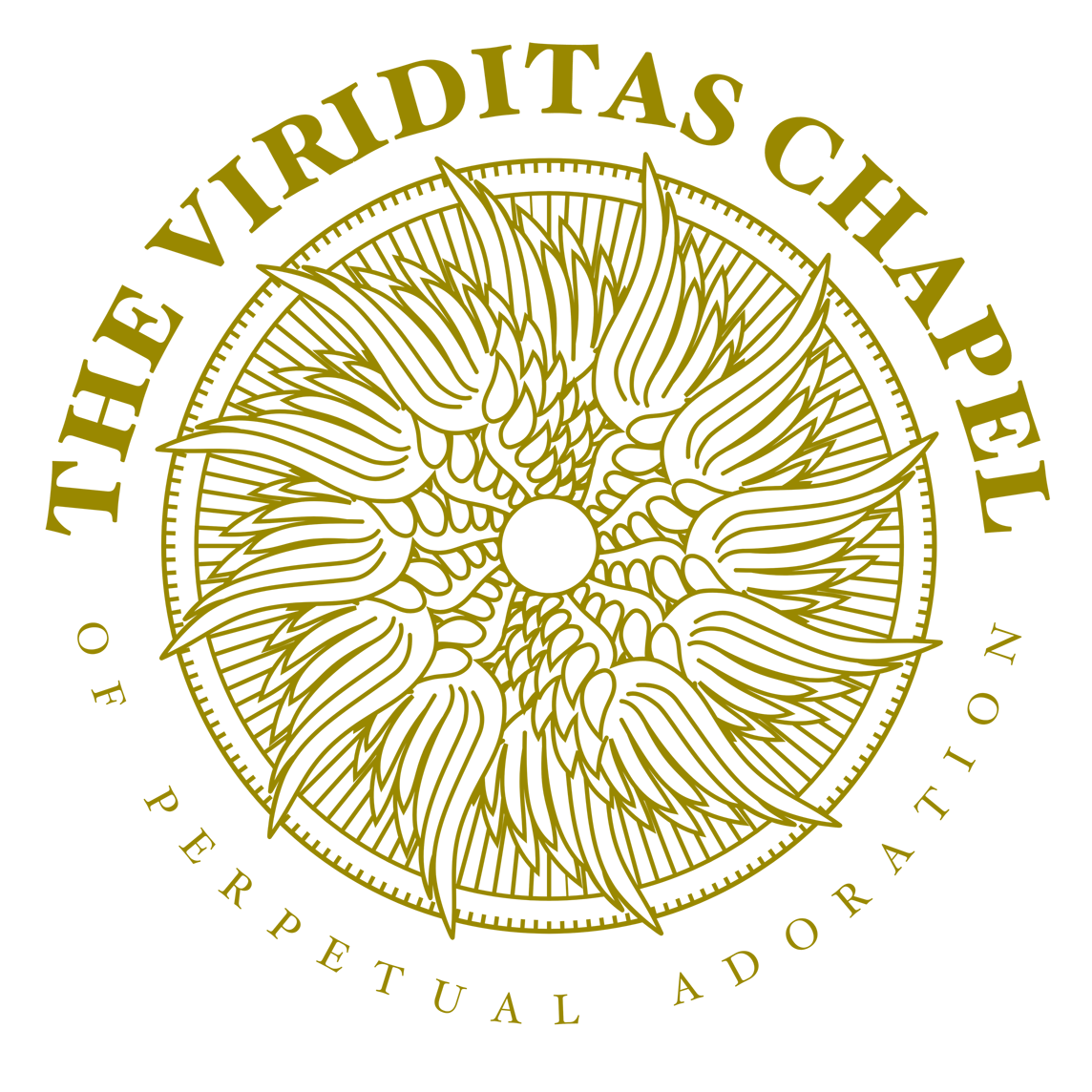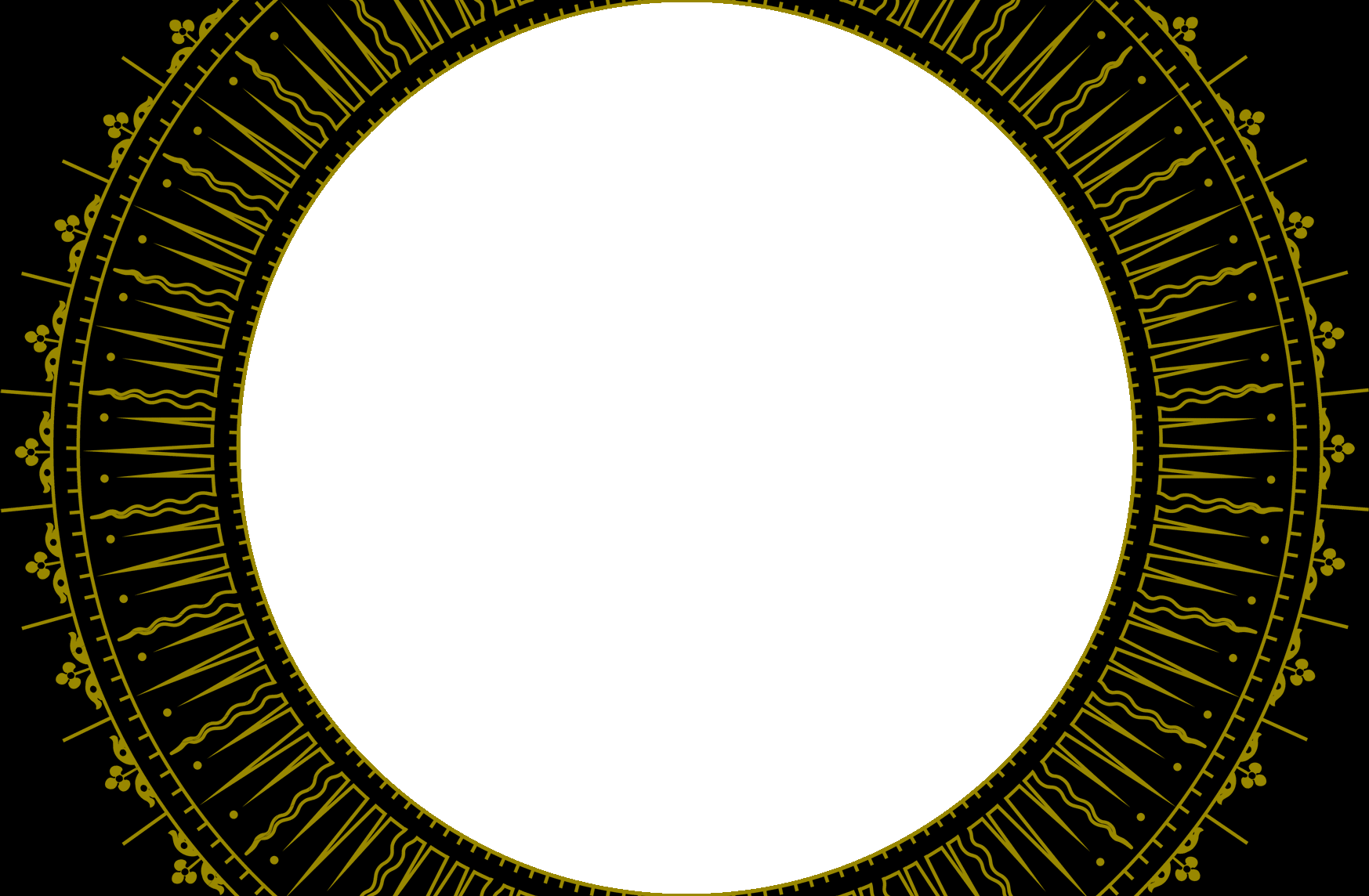 The Viriditas Chapel of Perpetual Adoration is a virtual reality inspired by visions and music of Saint Hildegard von Bingen, a 14th century abbess and Doctor of the Catholic Church. It is situated in the northern apsidal chapel of Cathedral-in-the-Clouds, an ongoing collection of digital dioramas for contemplation.
The work was made by Michaël Samyn, a digital artist focusing on virtual reality after a long career involving net.art, web design and independent videogames. Michaël recently converted to Catholicism and The Viriditas Chapel of Perpetual Adoration is his first work of art as a Christian.
The VR chapel takes its form from the many baroque designs that can be found throughout the city of Rome, where the artist lives. The altar with the tabernacle is flanked by columns that serve as a frame for the central altar piece. The Viriditas Chapel design deviates from tradition where the entire scene is embraced by a giant rendition of the Virgin Mary.
When the player kneels down to pray, an audio-visual spectacle unfolds, expressing the beauty of creation and the love of God. Only to end in silent contemplation of the Most Holy Eucharist. What was visible and audible before has now been internalized in your heart, aflame in adoration, awe and endless gratitude.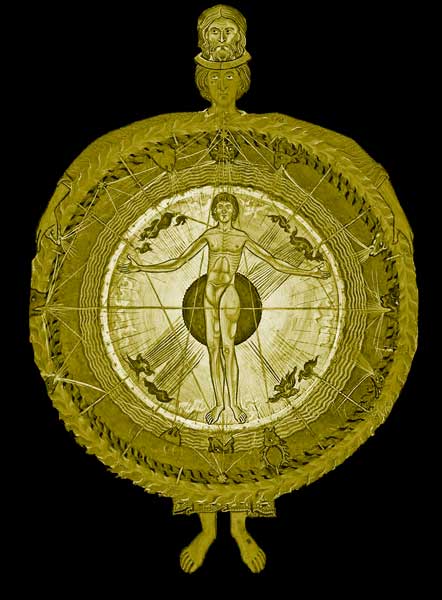 The structure of The Viriditas Chapel of Perpetual Adoration is based on Hildegard's visions of the cosmos. In these she would see a geocentric universe embraced by the love of God and animated by the winds of faith and trust. In the Viriditas Chapel this embrace is performed by the Holy Virgin. We find the sphere of fire in the two outer columns and the sphere of water in the inner columns. The central altar piece represents the earth.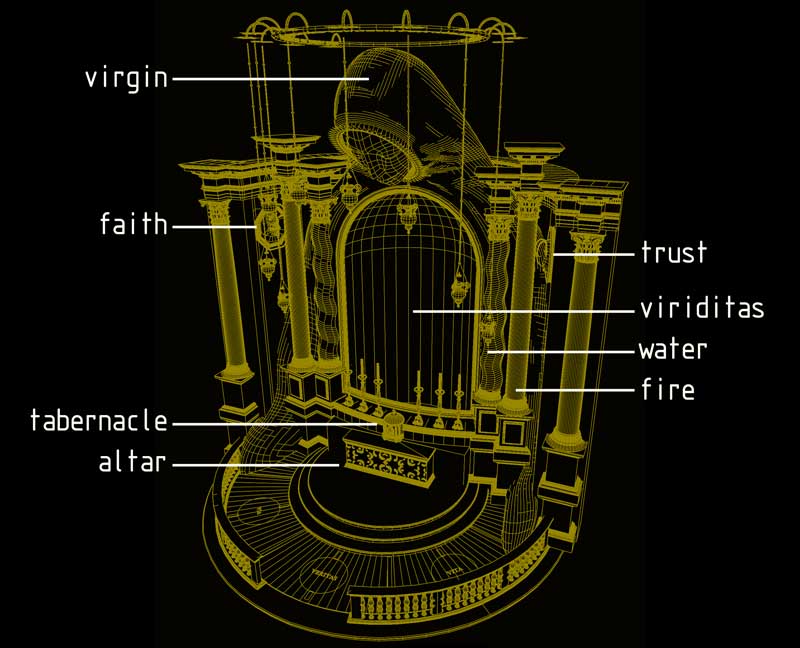 In another vision, as expressed in multiple poems, Hildegard saw Jesus as a flower on the branch that is the virgin Mary, His mother. This is a variation on the more conventional notion of Jesus being the fruit of her womb. Here both images are combined. The altar bulges slightly forward to represent to belly of the virgin in which the son of God grows. In the opening of what started as a dark niche, ornamental leaves appear in ever greater numbers. This to illustrate what Hildegard referred to as viridity, or the abundant greening power of life on earth. Within that green oasis, a magical flower blooms, the heart of creation, the promise of redemption, love itself.
"The Viriditas Chapel of Perpetual Adoration expresses how I feel when I pray. I feel a warmth in my heart, especially when adoring the Most Holy Eucharist, a trembling sensation, an intense feeling of deep joy. I find it difficult to suppress the tears each and every time I close my eyes to pray. As such, my Viriditas Chapel is a tribute, an expression of gratitude for the beauty that God has brought into my life. I hope that those who experience the VR program can get a sense of what this means to me or perhaps recognize their own sentiments."
Credits
Art by Michaël Samyn
Music by Hildegard von Bingen

Hildegard Von Bingen's "O viridissima virga ave" as sung by Stevie Wishart's ensemble Sinfonye in Douai Abbey, England. <!LI> Recorded by Jim Denley. <!LI> Producer: Stevie Wishart. <!LI> Digital Remastering Engineer: Simon Heyworth 2022. <!LI> copyright © stevie wishart

Viola da gamba by Michaël Samyn
Additional sounds by Kris Force and mediapaja2009
3D modeling by Michaël Samyn
Patrons are Maja Kuzmanovic & Nik Gaffney
Fascicle No019 of FoAM Anarchive
Published by Liminous Editions
Released to supporters on Michaelmas 2022
Released to the public on the feast of Saint John Paul II 2022
Lyrics
O viridissima virga, ave, que in ventoso flabro sciscitationis sanctorum prodisti.
O greenest branch whose breath inspires the wonder of saints. Hail!
Cum venit tempus quod tu floruisti in ramis tuis, ave, ave fuit tibi, quia calor solis in te sudavit sicut odor balsami.
When you bloom in your branches the heat of the sun flows from you like ointment.
Nam in te floruit pulcher flos qui odorem dedit omnibus aromatibus que arida erant.
In you a beautiful flower blossomed whose fragrance awakened all that was withered.
Et illa apparuerunt omnia in viriditate plena.
And all emerged in full vigor!
Unde celi dederunt rorem super gramen et omnis terra leta facta est, quoniam viscera ipsius frumentum protulerunt et quoniam volucres celi nidos in ipsa habuerunt.
Heavenly rains delighted the earth. Grain was born and birds nested.
Deinde facta est esca hominibus et gaudium magnum epulantium.
And a feast was prepared to the joy of all.
Unde, o suavis Virgo, in te non deficit ullum gaudium. Hec omnia Eva contempsit.
A joy ever present in you, o sweet virgin, and despised by Eve.
Nunc autem laus sit Altissimo.
Praise the most high!